Chong Dumpling House
13 West. Main Street

Restaurants
---
Saladworks
443 South. Broad Street

Restaurants
---
KLH Business Resources
650 North. Cannon Ave

Business Services
---
Sign-A-Rama
200 West. Main Street
#101

Business Services
---
Next Generation Web Technologies
PO Box 1114

Business Services
---
Oasis Mediterranean Food
821 West. Main Street

Restaurants
---
Primo Hoagies
210 Pennbrook Parkway & Station Square

Restaurants
---
Current Active Sponsors are randomly displayed above

Click Name to link to Sponsor's Page.
The Lansdale Business Association - Membership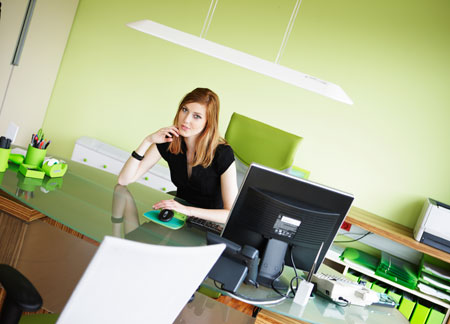 The The Lansdale Business Association primary goal is to provide support and assistance to the businesses in the borough of Lansdale, Montgomery County, Pennsylvania. By promoting a healthy business environment, we contribute to the growth, culture, education, and overall quality of life in Lansdale.
By joining the LBA your organization contributes to this goal. We hope you will conside joining the association and participating in meetings, projects and events.
The LBA wants every Landale business to become members, especially yours! Support your local community and join the LBA.
While this website is no longer directly affilliated with the business association, we will continue to recognize their membership on this business directory and provide discounted services to their members.
Our community calendar includes all LBA meetings and events along with other community events of interest to Lansdale Business Owners.
For more information on the LBA as well as membership forms, visit www.lansdalebiz.org - New official website of the Lansdale Business Association.